Overview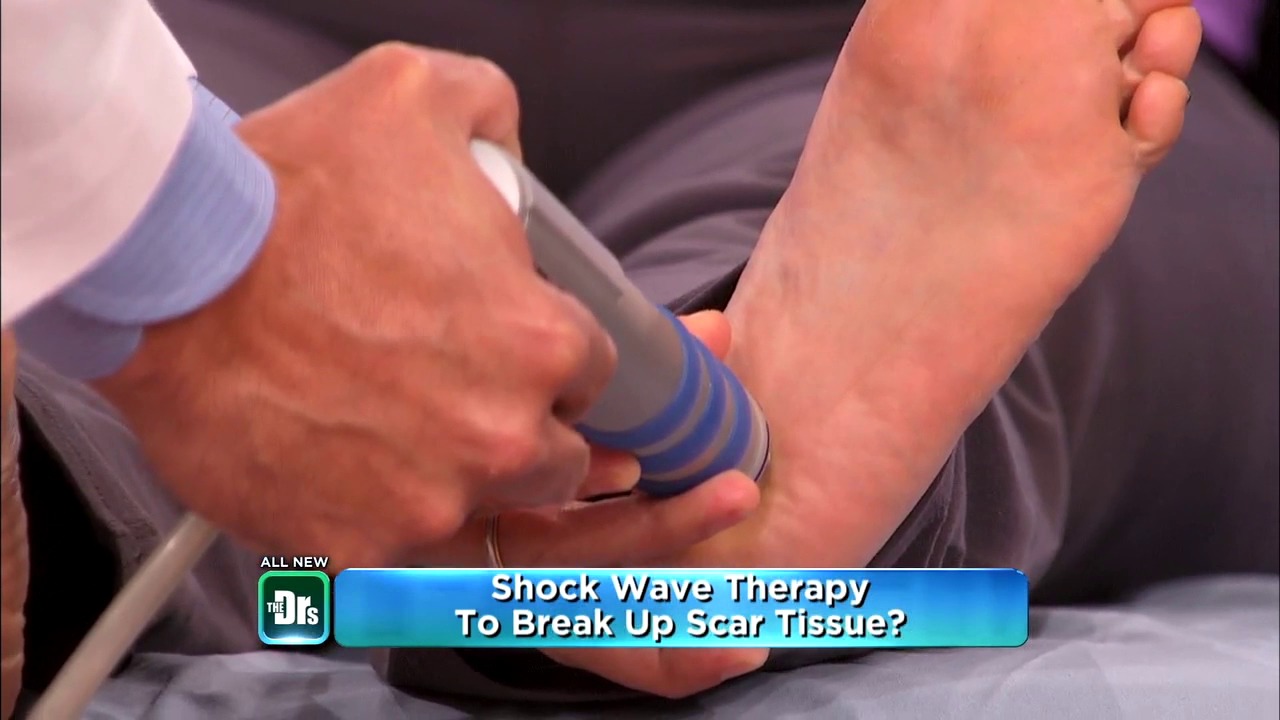 Also known as Morton's Interdigital Neuroma, Morton's Metatarsalgia, Morton's Neuralgia, Plantar Neuroma, Intermetatarsal Neuroma) What is a Morton's neuroma? Morton's neuroma is a condition characterized by localized swelling of the nerve and soft tissue located between two of the long bones of the foot (metatarsals - figure 1), which can result in pain, pins and needles, or numbness in the forefoot or toes.
Causes
A Morton's neuroma commonly occurs due to repetitive weight bearing activity (such as walking or running) particularly when combined with tight fitting shoes or excessive pronation of the feet (i.e. "flat-feet"). The condition is also more common in patients with an unstable forefoot allowing excessive movement between the metatarsal bones. A Morton's neuroma can also occur due to certain foot deformities, trauma to the foot, or the presence of a ganglion or inflamed bursa in the region which may place compressive forces on the nerve.
Symptoms
Neuroma pain is classically described as a burning pain in the forefoot. It can also be felt as an aching or shooting pain in the forefoot. Patients with this problem frequently say they feel like they want to take off their shoes and rub their foot. This pain may occur in the middle of a run or at the end of a long run. If your shoes are quite tight or the neuroma is very large, the pain may be present even when walking. Occasionally a sensation of numbness is felt in addition to the pain or even before the pain appears.
Diagnosis
Your health care provider can usually diagnose this problem by examining your foot. A foot x-ray may be done to rule out bone problems. MRI or ultrasound can successfully diagnose the condition. Nerve testing (electromyography) cannot diagnose Morton neuroma. But it may be used to rule out conditions that cause similar symptoms. Blood tests may be done to check for inflammation-related conditions, including certain forms of arthritis.
Non Surgical Treatment
Rest. Continuing with normal training will increase pain and inflammation and prevent the injury from healing. Wear a metatarsal pad under the forefoot which will raise and spread the bones of the forefoot taking the pressure off the nerve. Wearing metatarsal pads in the shoes under the forefoot spreads the metatarsals creating more space for the nerve. See a sports injury professional who can advise on treatment and rehabilitation. Orthotic inserts may be required to correct any biomechanical dysfunction of the foot.
Surgical Treatment
The ultimate success of a Morton?s neuroma treated surgically is somewhat unclear. This is likely due to the idea that in most instances a ?Morton?s neuroma? is actually more than just an isolated nerve problem but rather consitutes a metatarsalgia where other structures (such a as the MTP joints) are also problematic, not just the nerve. Therefore, addressing the nerve as well as the other components of a metatarsalgia may offer a better chance of surgical success. However, like many conditions in foot and ankle, it is ideal if this condition can be managed without surgery.
Prevention
Wearing proper footwear that minimizes compression of the forefoot can help to prevent the development of and aggravation of a Morton's neuroma.